Introduction:
Quite often we find ourselves needing to source new parts for our cars but can only find parts of the wrong color or needing some touching up. There are several different shades of gray in the T Type's interior which makes it difficult to correctly re-match every hue but we can come close with what is currently commercially available to us in rattle cans.
Note: Don't panic when you use this stuff as it sprays out in a very off color but dries to the correct shade.
Paints and Dyes with Brands and Codes:
-
Duplicolor Dark Grey code #HVP111
-Almost an exact match for the dash pad
-lower dash parts.
Duplicolor Medium Grey Code #hvp109
-third brake light
-possibly the rear pillar covers
-close to the arm rests too, but not quite right.
Duplicolor Gloss Black hpv104
- (lots of small bits)
Comparison of original parts to re-painted parts:
Compare the difference in the grays, the dash is un-painted but the defroster grill is and i just redid the 3rd brake light.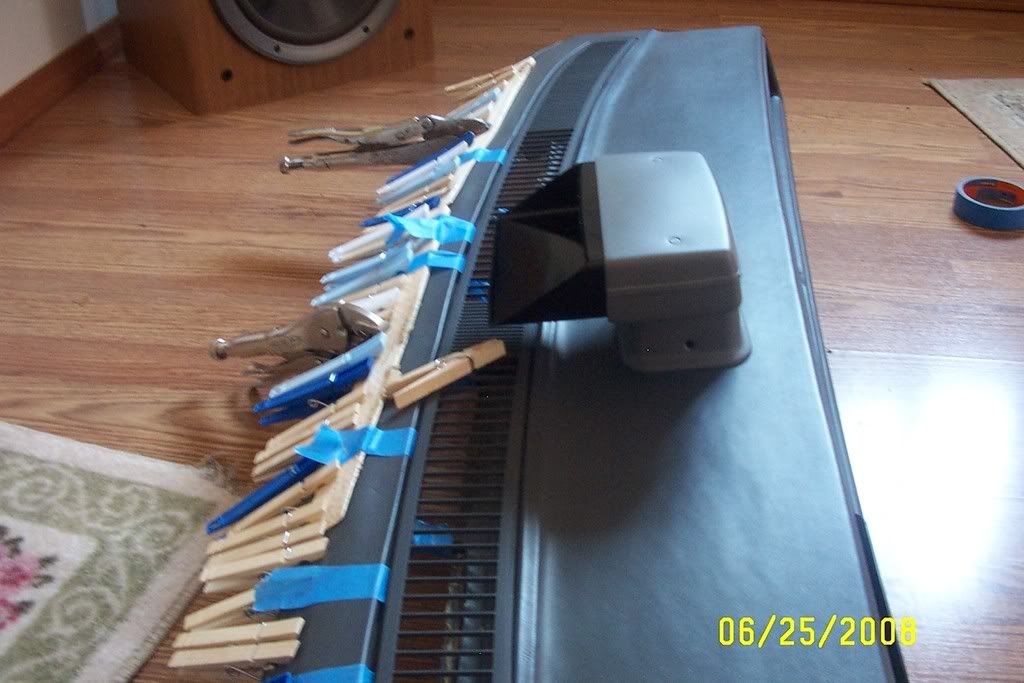 See Also:
Sources:
Authors:
Wyoming89, Alibi
Modified:
6-8-08